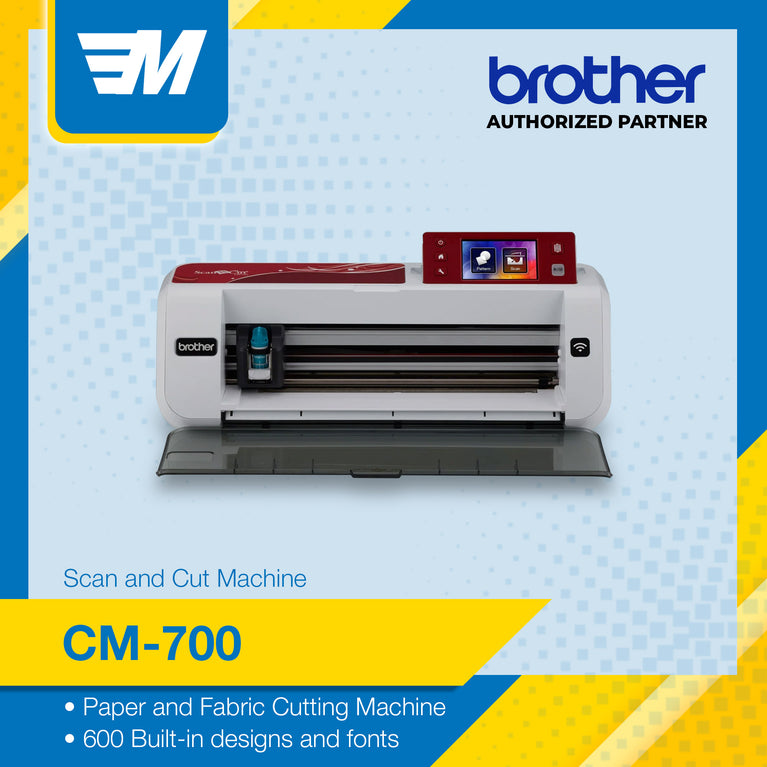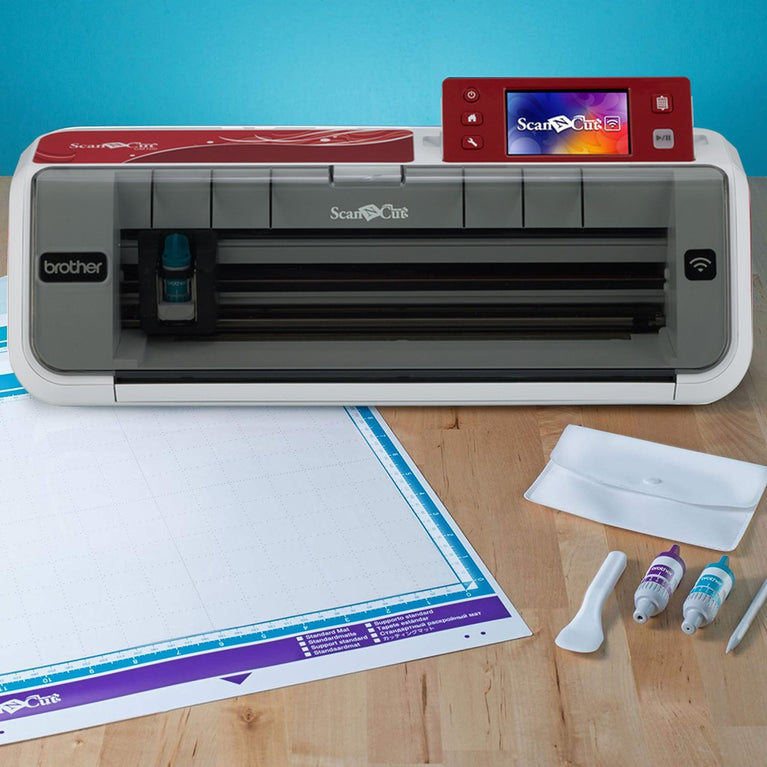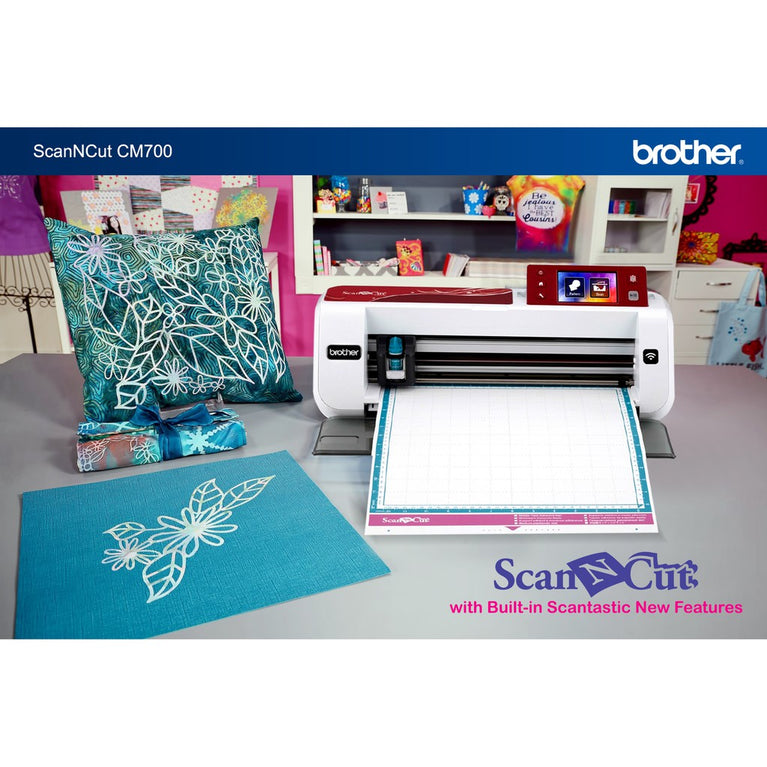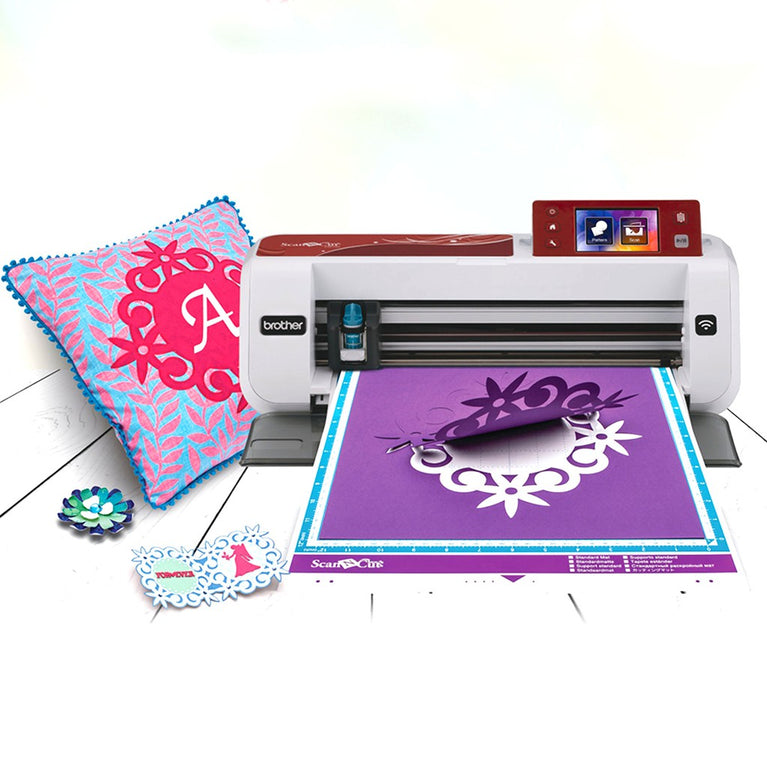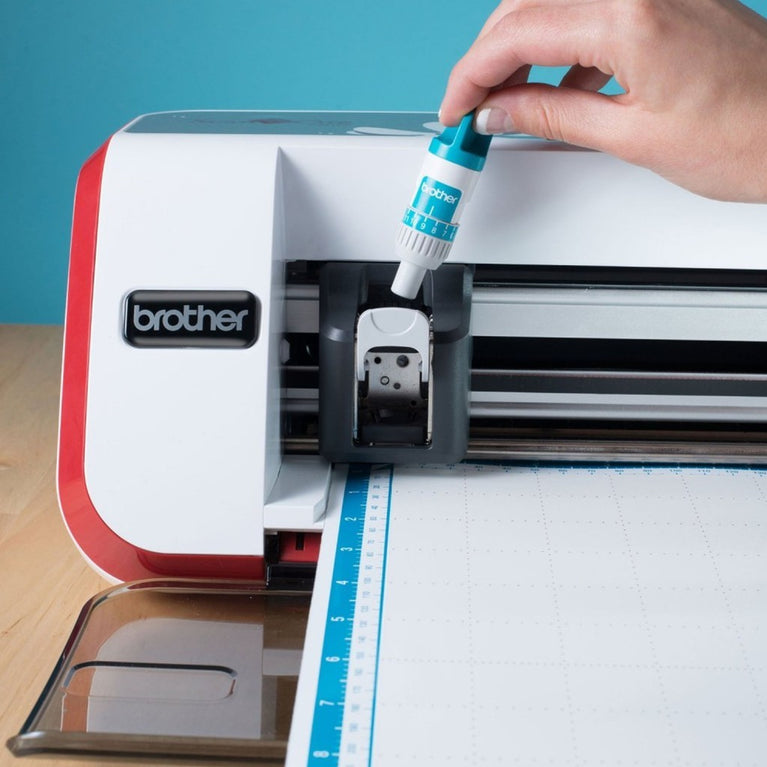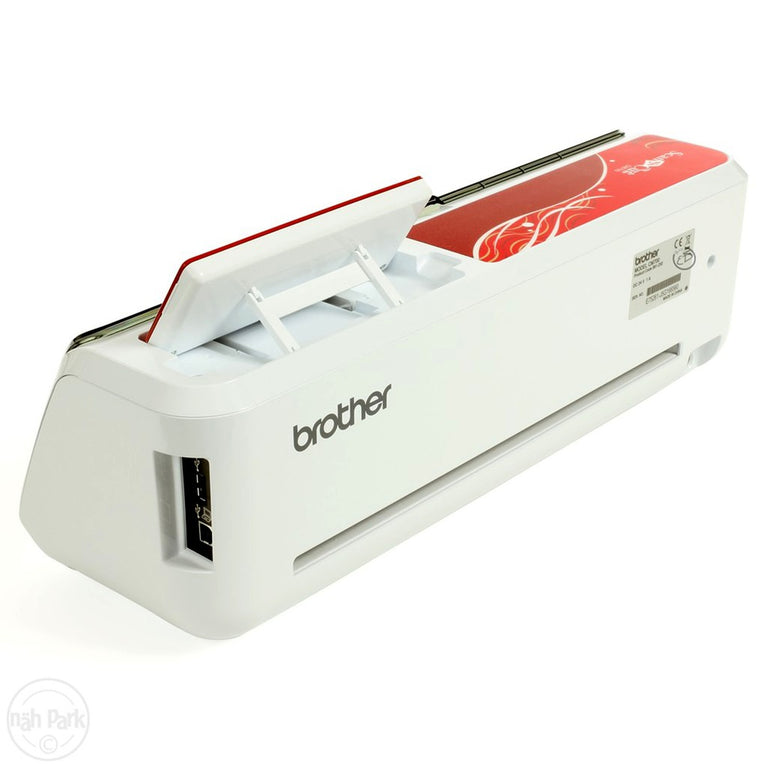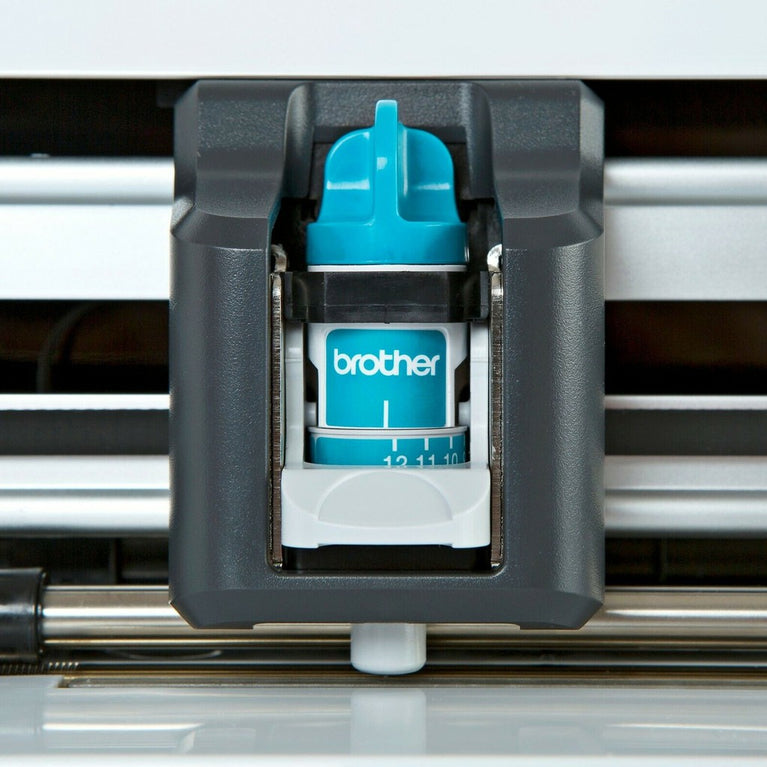 Brother's ScanNCut CM700 lets you take on those creative projects you never thought possible thanks to a 300dpiscanner with RGB recognition, over 600 built-in designs and a generous 12" x 24" scanning and cutting area so you can integrate larger designs than ever before. And when it comes to connectivity the CM700 doesn't disappoint. Its wireless capability ensures that you're able to transfer your designs from ScanNCut Canvas, while you can also save cut data to your own PC via USB. So let your imagination run wild with Brother and enjoy your craft without limits. Filipino crafters and creative entrepreneurs will love the Brother ScanNCut CM700, it's the world's first homeand hobby cutting machine with built-in scanner and Wi-Fi capability. Working on your next big arts andcrafts project can be fun, convenient, and wireless with the new Brother ScanNCut CM700. Designed for different types of artists and crafters—from newbie's and amateurs to serious professionals and modern entrepreneurs—this machine can scan, cut, and even draw an endless range of patterns and designs with ease and precision like never before. With the CM700, users can now create patterns and designs on their smart phones and tablet computers anytime and anywhere, then instantly send them over to the cutting machine through a wireless network.
Features:
• 3.7" LCD touch screen display for super-clear, easy to use images
• Large 12 x 24" scanning and cutting area
• Enhanced Scanning - RGB colour recognition
• 631 designs and 7 built-in fonts
• SVG data readability - Support of a universal design file format
• Scan and Save with four different ways to save and transfer data directly to and from the machine
• Plus its wireless network ready!
Product Information:
• Model: CM700
• Standard Memory: 1mb or 60 pockets
• Display Type: LCD Touch Screen
• LCD Display 9.4cm Colour TouchScreen LCD
• Scanner Colour/Mono: Colour
• Scan Speed: 20sec/mat
• Weight: 4.1KG
• Product ­Dimensions: 50 x 20 x 20cm
• Shipping Dimensions: 58 x 26 x 28cm
• Auto Power-off: Adjustable
• Sleep Mode: Yes
• Scanner Resolution (Optical): 300DPI
• Scanning Area: 11.7inch x 23.7inch (29.7cm x 60.3cm)
• Scan to Keys: Scan to USB at 300/250/200/150/100 DPI as JPEG Data
• Software Available: Pattern list, Wireless setup
• Built in Design: 531
• Built in Quilt Patterns: 100
• Built in Fonts: 7
• Work Area: 11.7inch x 11.7inch (29.7cm x 29.7cm)
• Optional Extended Work Area: 11.7inch x 23.7inch (29.7cm x 60.3cm
• Standard Blade: Max 0.8mm (May Vary)
• Deep Blade: Max 1.5mm (May Vary)
• Blade Depth Adjustment: 12 Levels
• Adjustable Holder Pressure: 19 Levels
• Cutting Speed: 5 Levels
• Cutting Material: Paper (Max1.5mm): Printer/Scrapbook/ Cardstock/Velum/Tracing/Poster
• Direct Cut: Frame Types (11)
• Enlargement Reduction: Designs can be enlarged or reduced